Simplify the daily management of your Third place and boost your community
Adopt Fab Manager ! A suite of easy-to-use modules designed by and for Fablabs.
Features
Discover how our open source solution enables you to easily use and manage your fablab.
Calendar

Plan your activities and manage all your reservations in just a few clicks.

Member area

Let your members benefit from a dedicated and personalized space.

Project Gallery

Allow your members to document and publish their projects.

Room reservation

Offer coworking spaces and meeting rooms for rent.

Offers management

Manage your offers, rates and subscriptions easily.

Account management

Manage your invoices, assets and export your accounting data to your ERP.



Manage your calendar and reservation easily
Your members book your resources and register for your training courses, workshops and internships through a single interface. Find and manage all your activity in just a few clicks.
Collaborative projects accessible to all
Allow your members to share and document their projects while collaborating with each other. Give visibility to projects through the Open Labs network.
Online payment, secure data and accounting compliance
Our payment module guarantees that your data is unaltered, secured, stored and archived.
Fab Manager is 100% compliant with VAT 2018 anti-fraud french law
An individual conformity certificate is delivered to you only as part of a subscription to our Foundry cloud offer.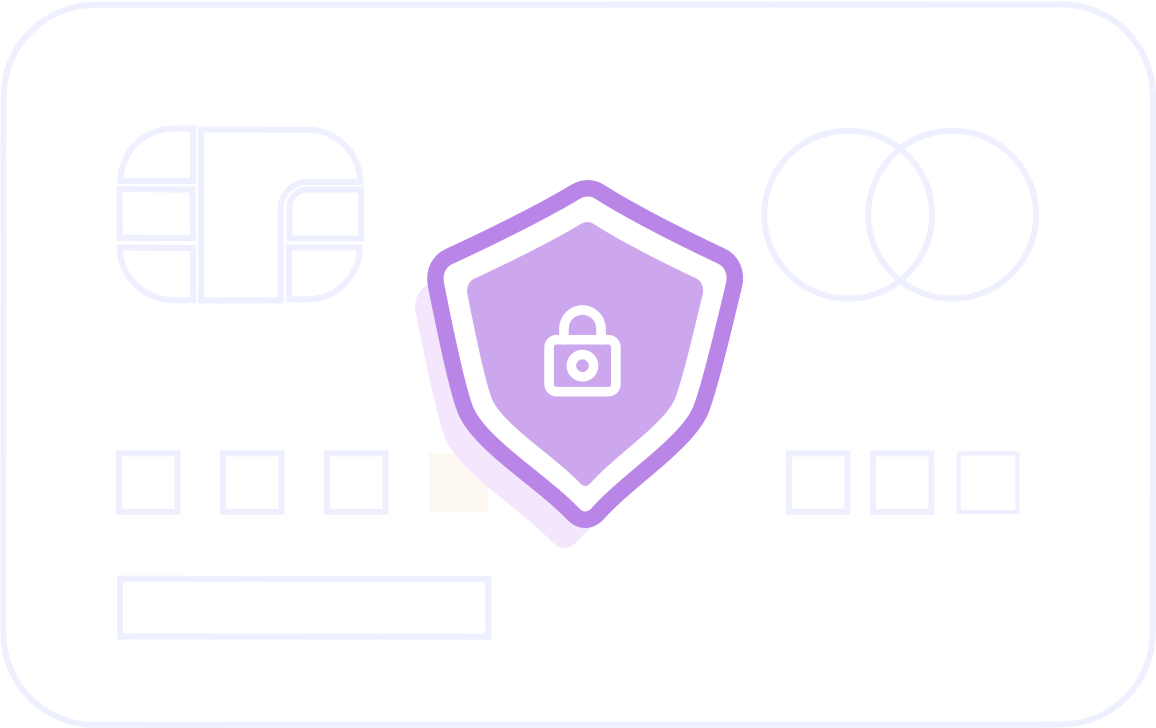 More than 100 Fablabs adopted Fab Manager

Our offers
Host Fab Manager on your servers or let us host it for you 🚀
Fab Manager v5
For developers who want to configure and run Fab Manager locally or on their own infrastructure.
We can support you during the installation and maintenance phase.
Cloud version
From
Monthly or annual payment
Premium Support
Configuration, updates and maintenance managed
Automated backups every hour
24x7 security and monitoring
Save time and money.