About
Take a Fablab that is constantly developing and looking for solutions to deal with its new challenges.
Add a meeting with the team of a development and design agency.
Mix the needs and ideas of everyone, let rest.And you will get Fab Manager !
Our story
At the Fablab de la Casemate, everything is accelerating ! Users are flocking in, bookings are taking off... What solution can be found to meet these new challenges ? The Casemate has the answer: create a web solution !
The Casemate meets Sleede ! From their collaboration was born the first version of Fab Manager. The first services are directly accessible online: subscription, machine reservations, training registrations.
Fab Manager is interested. The Dome and Cap Sciences join the adventure alongside the Casemate. He is a laureate of the Future Investment Program, Inmeditions which recognizes its innovative character and its accessibility to the greatest number of people.
Share ! This is the credo of the three founders who make Fab Manager a 100% open source software. Any Fablab can install it and benefit from it.
Fab Manager supported. A common need led Les Copeaux numériques and Usines Nouvelles to join forces to finance the space reservation module. At the same time, Sleede invests in the community by providing preventive, corrective and evolutionary maintenance.
Fab Manager adopted ! Legal and regulatory evolutions are multiplying, making mandatory changes that explode costs. Ensuring the durability of the software then became the priority for the three founders who decided to give it to Sleede.
This is urgent ! Sleede's team is mobilizing to make Fab Manager with the Anti-Fraud Law 2018 and GDPR. After months of work, mission accomplished, fablabs can continue to use it in any way.
New standard, new evolution ! Fab Manager is once again confronted with a new regulation, the DSP2. Sleede reacts and makes its Stripe payment module compatible with the SCA, strong client authentication.
Fab Manager sees its functionality expanded. Its calendar is optimized with icalendar synchronization, creation of recurring events. It also gets a makeover via the home page customization module.
Fab Manager, in Cloud version. How to perpetuate and develop open source software ? This is Sleede's stake. A solution is taking shape, create a Cloud offer and provide support for those who wish to self-host Fab Manager.
Sleede is listening. Following your feedback and needs, Fab Manager will include the following modules: inventory management, CMS, RFID connector.
Who's hiding behind Sleede ?
A development and design agency in Grenoble. Above all, we are a tribe of 7 close-knit and passionate people who bring our know-how to guide our partners in the realization of their digital projects. Designer at heart, we also have ideas that we bring to life.
What really matters to us:
We put people at the heart of our priorities. We are keen to build a relationship based on listening, exchange and co-construction in order to understand the business of our partners and to accompany them as well as possible. As Kofi Annan used to say: "The only way that offers any hope of a better future for all humanity is through cooperation and partnership".
We are an autonomous tribe committed to projects that make sense to us and for which we want to get involved with enthusiasm and determination.
Experimenting, creating, innovating, we like to take on new challenges and let our creativity speak for our projects and those of our partners.
It is us: Cyril, Nicolas, Cédric, Silvain, Peng, Vincent and Clara.
Cyril Farré

Founder - CEO

Nicolas Florentin

CTO

Cédric Maratrat

AD - UX/UI Designer

Sylvain Bousseyroux

FullStack Developer

Peng Du

Backend Developer

Vincent Del Jesus

Frontend Developer

Clara Carrere

Office manager
Our vision of Fab Manager
Why did we adopt it ?
— From the beginning, alongside La Casemate, we understood the interest of fablabs and their stakes for society. We are proud to contribute to social innovation and value the "do it yourself".
— We defend open source for its accessibility to all, for the relevance and freedom it offers to users. We like to develop this open source software and we also like to contribute to the community.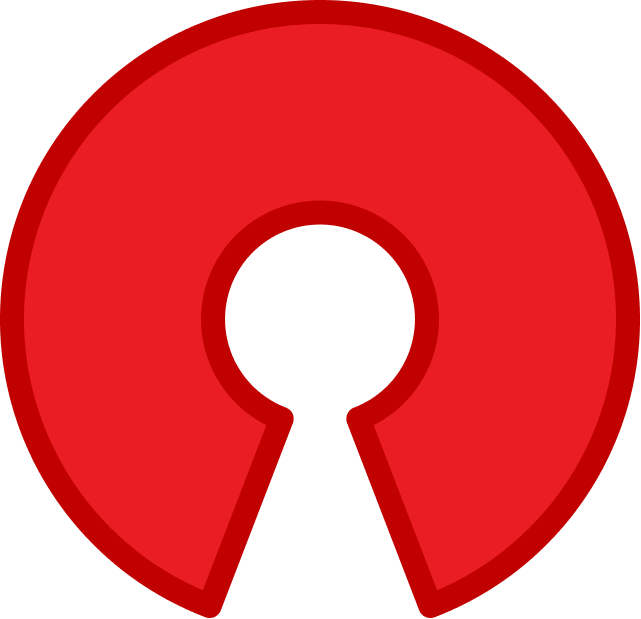 Tomorrow
— We would like to be even closer to you and meet with you with one objective: to improve Fab Manager according to your real needs and challenges.
— In addition to the open source version, we plan to create plugins to meet the demands of companies and the needs of fablabs as a whole.